Food Safety Systems - Videos
( Click on the picture to start video)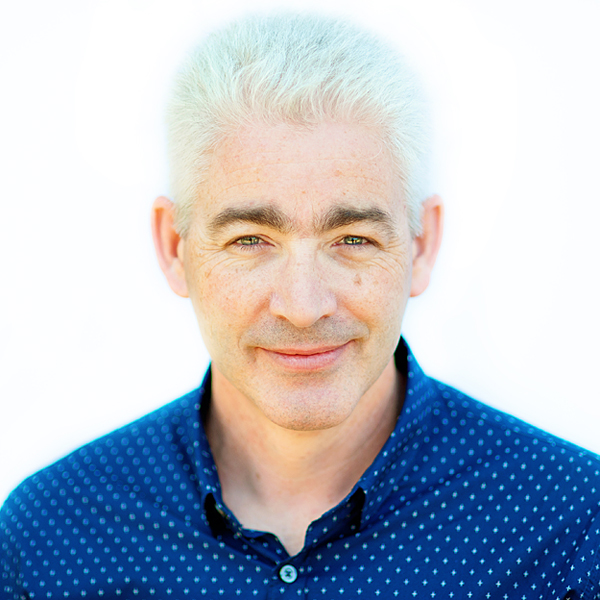 Food Industry Qualifications
James Shepherd, founder of Food Safety Systems, has a diverse background in the hospitality industry with international exposure in the United Kingdom, France, Australia, and Asia.

James has also run his own food production business and been exposed to various food service systems including cook chill and Sous vide. Apart from his qualifications as a chef, James holds qualifications as a National Food Safety Auditor (NFSA level 4), from Exemplar Global, is an authorised 3rd party auditor for the NSW Food Authority, is approved as food auditor by Queensland Health, and holds qualifications as an Environmental Health Officer.

By combining our industry knowledge of food safety within Australia, with current practices we are able to bring to our clients cost effective and practical solutions. Understanding all aspects of kitchen production, and kitchen flow enables us to communicate to all levels of staff in a consultative way.